League Overview
Starts January 7th, 2024
---
The K-2 league is for boys and girls in Kindergarten through 2nd grade. The league will run every Sunday beginning January 7th and concluding on February 11th. This is a two-part instructional and recreational league:
Part 1: 45-minute practices that focus on the fundamentals of ballhandling, shooting and offensive footwork.
Part 2: 45-minute games immediately after practice.
All practices and games will be held on Saturdays. Practices and games will be done back-to-back in a 90 minute period.
League Fee: $199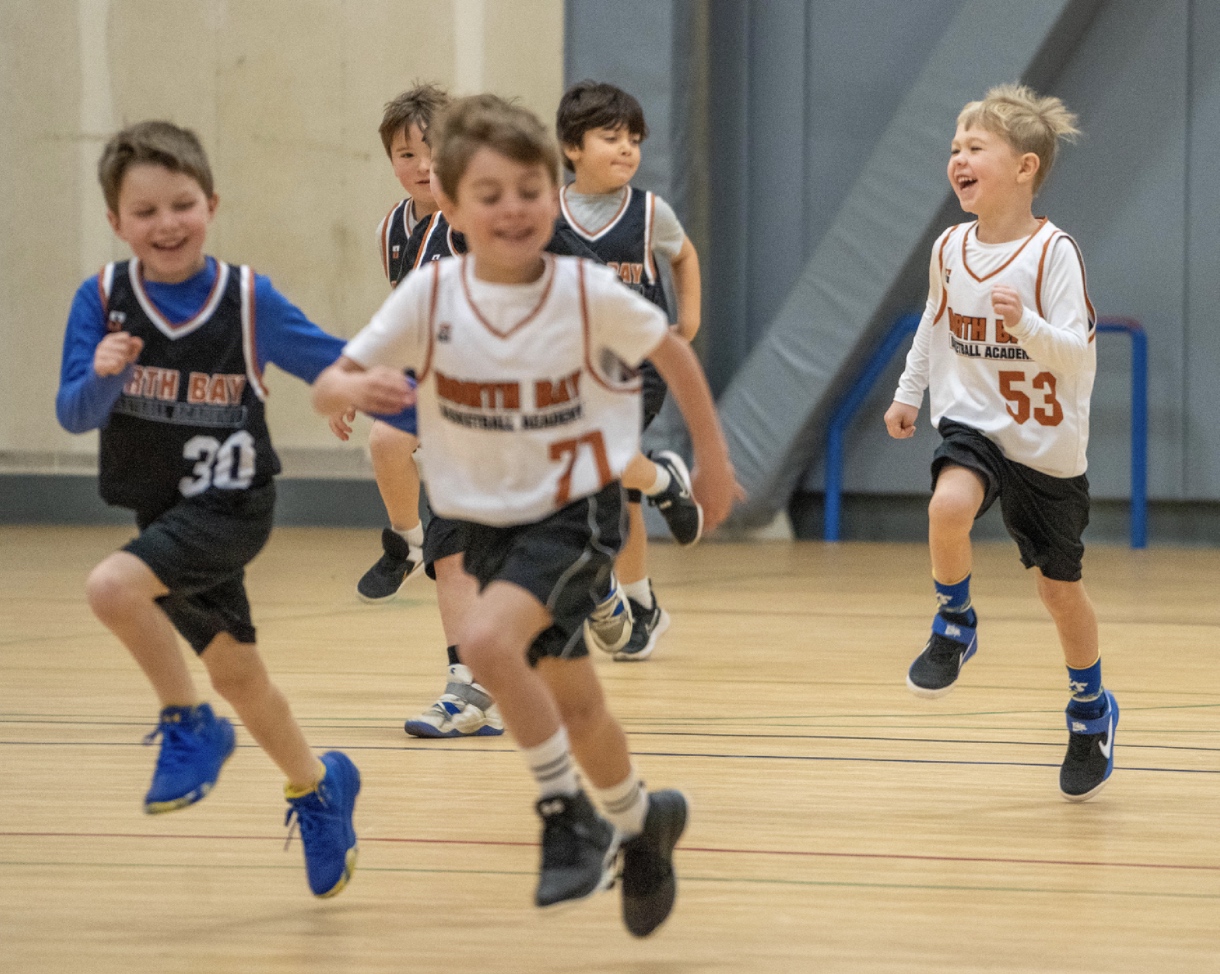 League Details
League Setup
The K-2 League will run from 8:30 AM – 10:00 AM on Sundays.
Every player is required to wear a reversible NBBA jersey. Returning players need to bring their jerseys and new players will receive a jersey on the first day.
Registration
The registration period is open through January 5, or until we are sold out.
Late registration is possible provided spots are available. Please contact Kyle Winter at kyle@northbaybasketballacademy.com for late registration.
Locations
Boys and Girls Club
203 Maria Drive, Petaluma, CA
League Director
Nick Iacopi, Varsity Assistant Coach @ St. Vincent's HS