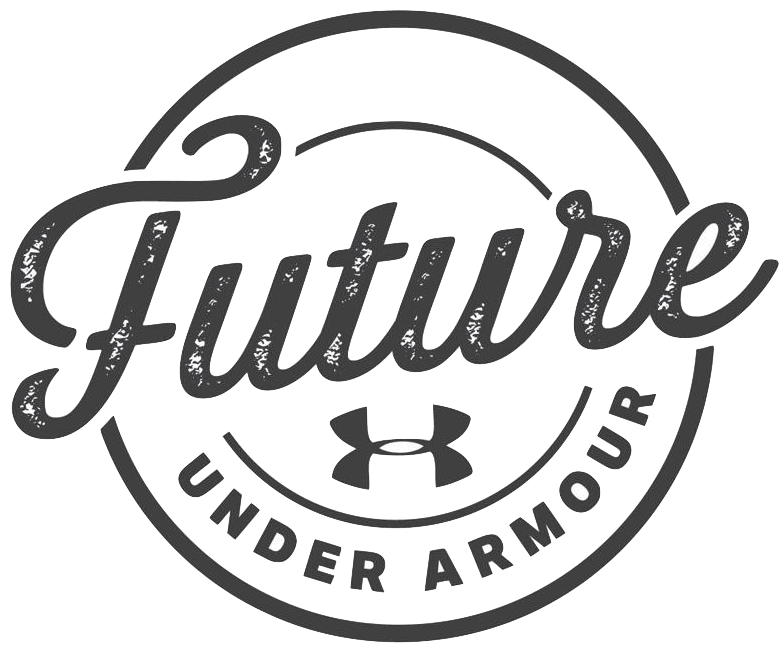 Team Overview
NBBA is excited to announce UA Future teams for 5th – 8th-grade boys. These teams will be made up of athletes from the North Bay region. These teams will be participating in West Coast UA Future events, as well as playing an elevated tournament schedule. This is the highest level of basketball available for North Bay athletes.
Michael Turner – Associate Director, NBBA
Brock Winter – Director of HS Showcase Program, NBBA
Kyle Winter – Marin Director, NBBA
Tentative*
Mondays/Wednesdays @ Hamilton School

5th Grade: 6:00-7:15 PM
7th Grade: 7:15-8:30 PM
Due to the length of the season, the pricing has not been finalized. Check back soon!
The price includes coaches' travel and lodging for out-of-area tournaments.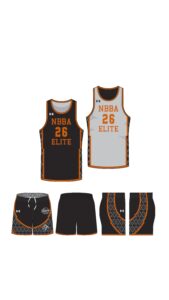 5th Grade UA Schedule: Fall/Early Winter (Tentative)
Dates
Tournament Location
September 10
Golden Gate Fall League
Presented by NBBA, Bay City, & FF Ballers

September 16-17
Fall Kick-Off (East Bay, CA)
Presented by SF WHPH
October 7-8
Bay Breeze (Oakland, CA)
Presented by Grassroots 365

October 21-22
Fall Classic (Marin, CA)
Presented by NBBA & WCE Basketball

October 28-29
Halloween Havoc (Oakland, CA)
Presented by NBBA, NorCal Elite & Bay City
November 4-5
Rumble in the Town (Oakland, CA)
Presented by Grassroots 365

November 11-12
NXT Up NorCal (East Bay, CA)
Presented by WCE

December 2-3
UA Future West Winter Session (Mesa, AZ)
Presented by Under Armour

December 9-10
Jingle Jam (Walnut Creek, CA)
Presented by 4Ballers Only
7th Grade UA Schedule: Fall/Early Winter (Tentative)
Dates
Tournament Location
September 16-17
NorCal AOG (Tri Valley, CA)
Presented by WCE Basketball

September 23-24
Fall Tip-Off (East Bay, CA)
Presented by NBBA, NorCal Elite & Lakeshow

October 7-8
Bay Breeze (Oakland, CA)
Presented by Grassroots 365

October 21-22
Fall Classic (Marin, CA)
Presented by NBBA & WCE Basketball

November 11-12
NXT Up Series: NorCal (Tri Valley, CA)
Presented by WCE

November 18-19
The Finals (Roseville, CA)
Presented by WCE Basketball

December 2-3
UA Future West Winter Session (Mesa, AZ)
Presented by Under Armour

December 9-10
NXT Up Series: Northwest (Auburn, WA)
Presented by WCE