Overview
For Boys & Girls in K-2nd Grade
---
To provide quality instruction in all aspects of basketball with an emphasis on fundamentals and skill development. NBBA sessions will focus entirely on fundamentals with an emphasis on ballhandling, shooting, defensive / offensive footwork, rebounding, passing, etc.
Sessions:
Nov. 6th – Dec. 14th (no workout Thanksgiving week)
Jan. 6th – Feb. 9th
COST:
1 Workout/Week: $140 (5 Sessions)
2 Workouts/Week: $249 (10 Sessions)
Reminder: The Weekday Skills Program Follows a Drop-In Model!
You have the flexibility to participate in any of the scheduled sessions based on the number of sessions you have registered for.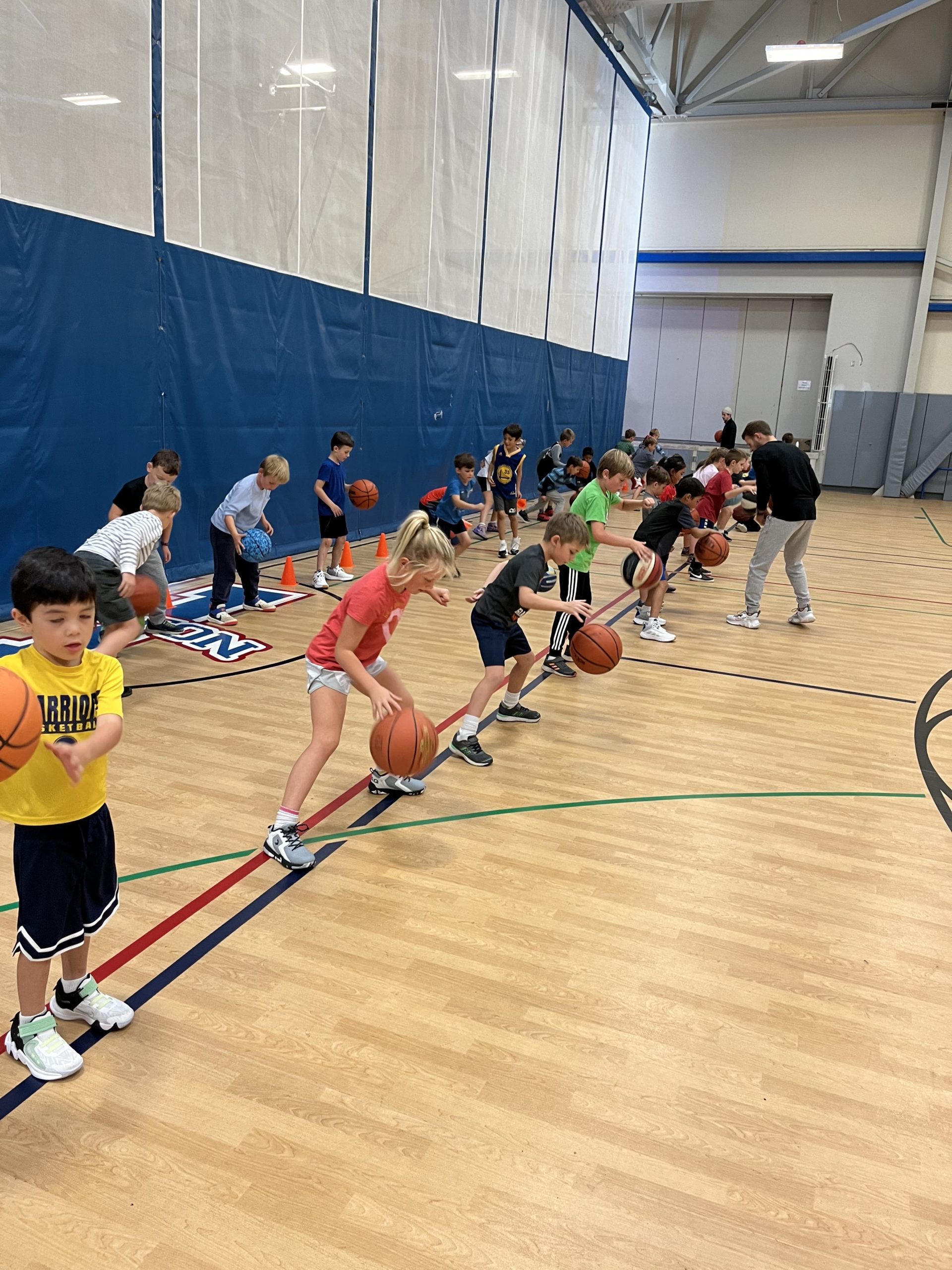 Program Details
Schedule
All Sessions Take Place at Hamilton Gym, 5530 Nave Drive, Novato, CA
Please note the schedule is Tentative and subject to change based on registrations, court space, etc. 
Once or Twice per Week (5 Workouts or 10 Workouts)
Hamilton Gym – 5530 Nave Dr. Novato, CA 94949
K-2nd Grade (45-Min Sessions)

Mon. 4:30-5:15
Tues. 4:30-5:15
Wed. 4:30-5:15
Thurs. 4:30-5:15
Coaches
Michael Turner – Former DI player @ Hartford University
Brock Winter – Former Director Erik Spoelstra Basketball Academy, HS Showcase Director
Kyle Winter – Marin Director, NBBA
Ruben Noles – Former Varsity Coach @ Elsie Allen, UA Rise Coach
Rick Winter – Retired Varsity Coach @ Marin Catholic HS
Jeremiah Mosley – NBBA Coach
Tyler West – NBBA Coach