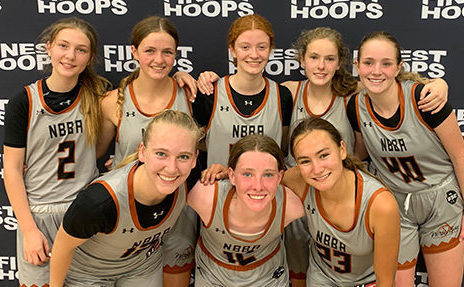 Team Overview
In 2023, we are excited to announce that NBBA will be offering West Coast Showcase Teams! These teams will compete in various events across the West Coast.  We will be participating in tournaments hosted by NorCal Prep, Finest Hoops, Elite is Earned, Select Events and EOT Basketball.  The schedule we have constructed gives our student-athletes the opportunity to showcase their skills and abilities in front of college coaches and scouts.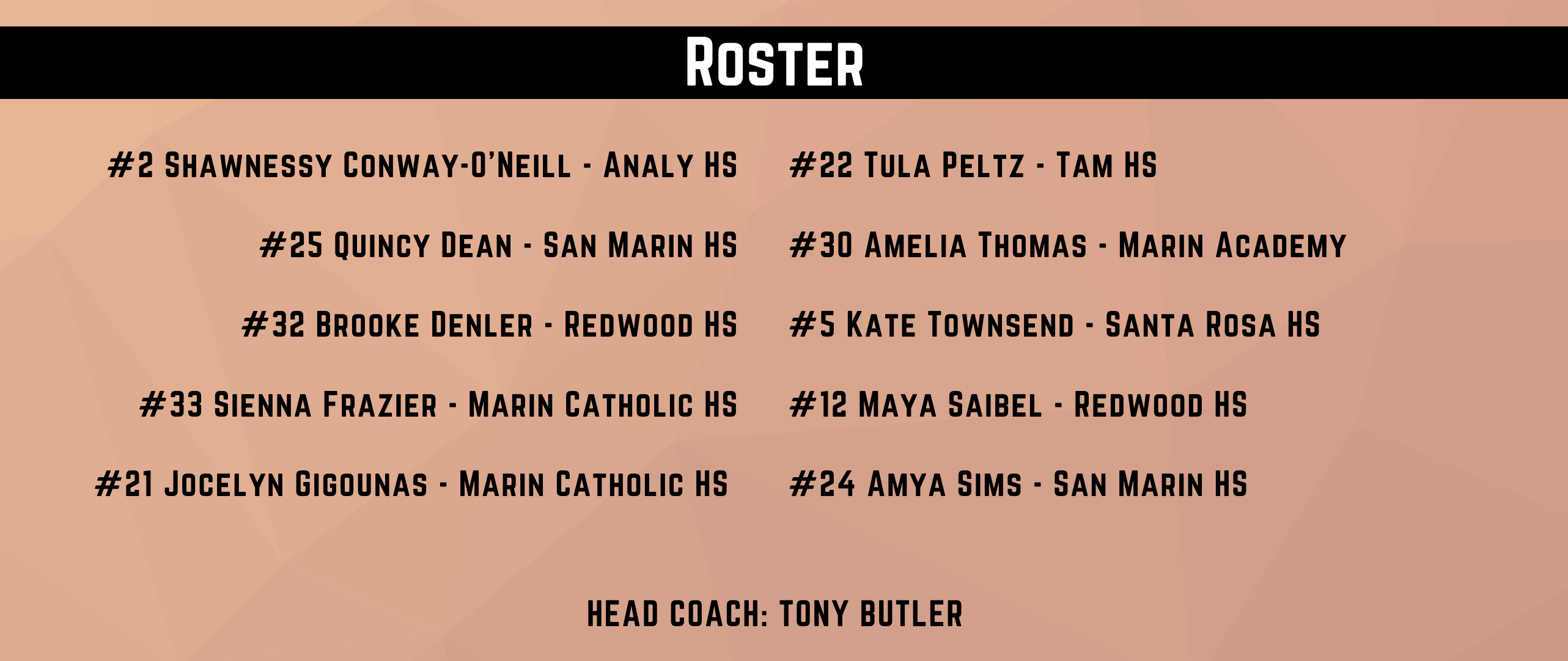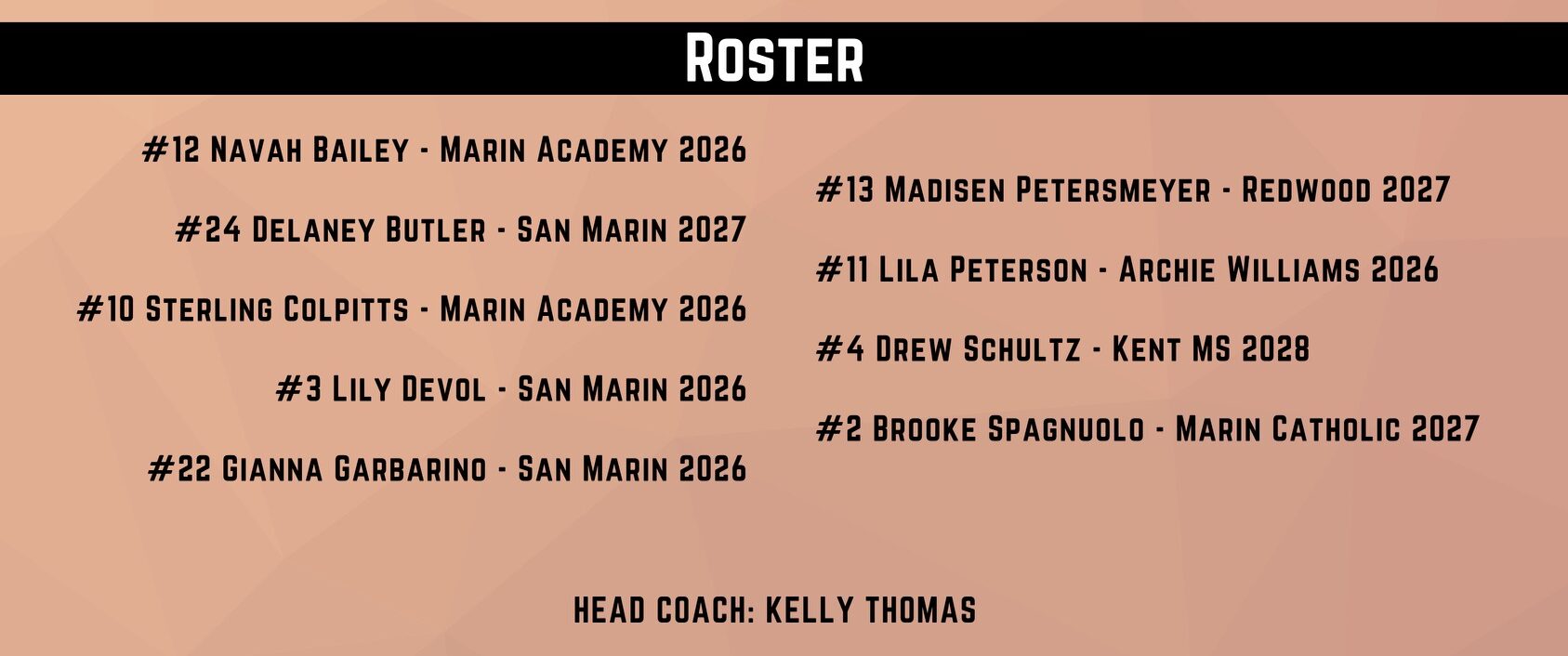 The Girls West Coast Showcase Teams will practice two days per week.
These practices are MANDATORY if you are participating on a showcase team and are very important for all players to attend.
Tuesday / Thursday 7:30 – 9:00pm @ Terra Linda HS
Participation on a West Coast Showcase Team means there is a commitment to traveling outside of the Bay Area during the spring and summer seasons. Dates and locations of travel tournaments can be found below.

Best of the West: Roseville, CA (April 15-16)
The Prime Event West: Roseville, CA (June 3-4)
West Coast Clash:Roseville, CA (July 7-10)
Summer Finale Showcase: Roseville, CA (July 20-24)

All travel is paid for by each player's family. Travel costs are NOT included in the season dues.
Costs for the West Coast Showcase Teams cover tourney entry fees, gym rental, liability insurance, coaching stipends, equipment and all administrative costs.
TEAM COST: $1,595*
*Player travel is NOT included in the team cost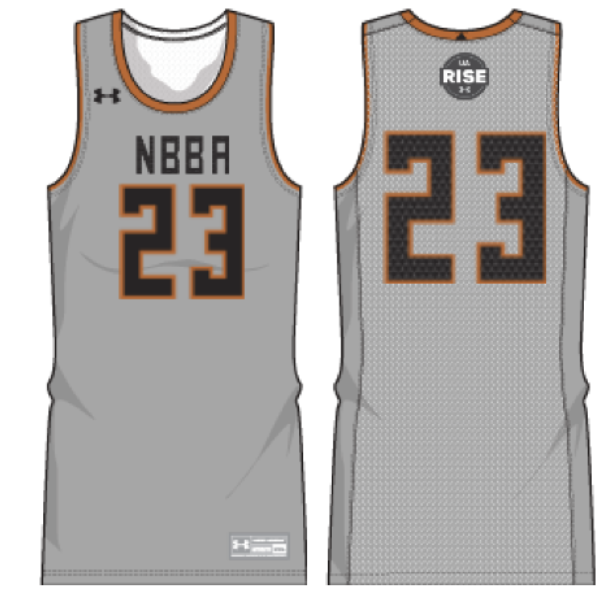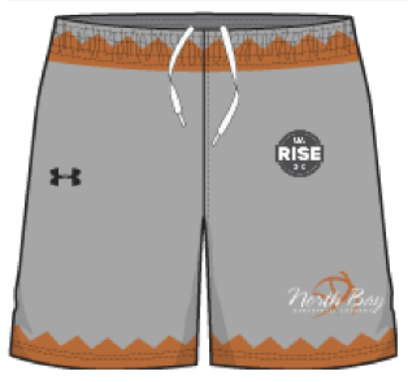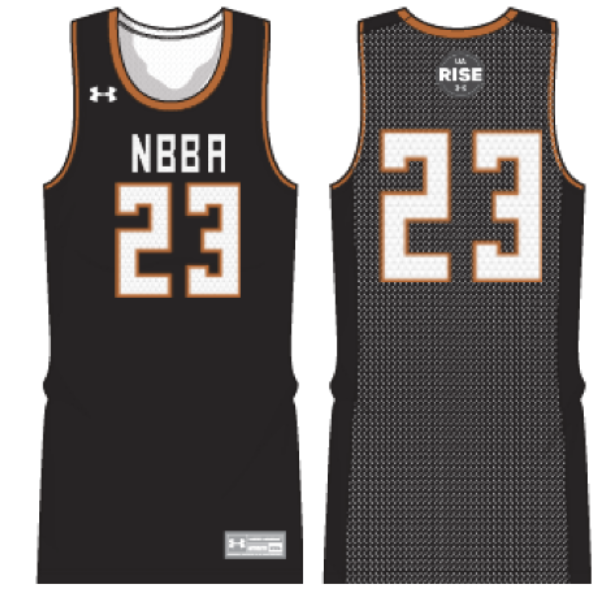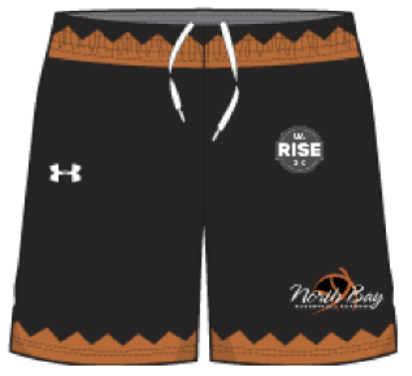 NBBA Alumni at the Next Level
| Name | School | Division | Year | HS / Previous School | HS Class |
| --- | --- | --- | --- | --- | --- |
| Katherine Podoll | Macalester College | D3 | | Archie Williams | 2017 |
| Camryn Figueroa | Dominican University | D2 | Senior | Cloverdale HS | 2018 |
| Shasta Parker | Cal State San Marcos | D2 | Senior | San Marin HS / University of Portland | 2018 |
| Julianna Campas | Chapman University | D3 | Graduate | Novato HS | 2018 |
| Zoe Stachkowski | Cal Poly SLO | D1 | | Redwood HS / Irvine Valley | 2018 |
| Kayden Korst | Cal State San Marcos | D2 | Junior | San Domenico | 2019 |
| Nicole Gleeson | Napa Valley College | JUCO / D2 | | Vintage HS / Dominican University | 2019 |
| Gabby Beltran | Lewis & Clark | D3 | Sophomore | Redwood HS | 2019 |
| Kylie Horstmeyer | University of San Diego | D1 | Sophomore | Redwood HS | 2020 |
| Sheriene Arikat | Santa Rosa JC | JUCO | Sophomore | Petaluma HS / Occidental College | 2020 |
| Alexa Greenwood | Cal Lutheran | D3 | Sophomore | Marin Catholic | 2021 |
| Maizy Armstrong-Brown | Napa Valley College | JUCO | Sophomore | Napa HS | 2021 |
| Alex Ditizio | Santa Rosa JC | JUCO | Sophomore | St. Vincent de Paul HS | 2021 |
| Taylor Iacopi | Santa Rosa JC | JUCO | Freshman | Petaluma HS | 2021 |
| Rose Nevin | Santa Rosa JC | JUCO | Sophomore | Petaluma HS | 2021 |