Petaluma Saturday Skills @ SVHS
For Boys & Girls in 3rd-8th Grade
---
To provide quality instruction in all aspects of basketball with an emphasis on fundamentals and skill development. NBBA sessions will focus entirely on fundamentals with an emphasis on ballhandling, shooting, defensive / offensive footwork, rebounding, passing, etc.
COST:
1 Workout/Week: $125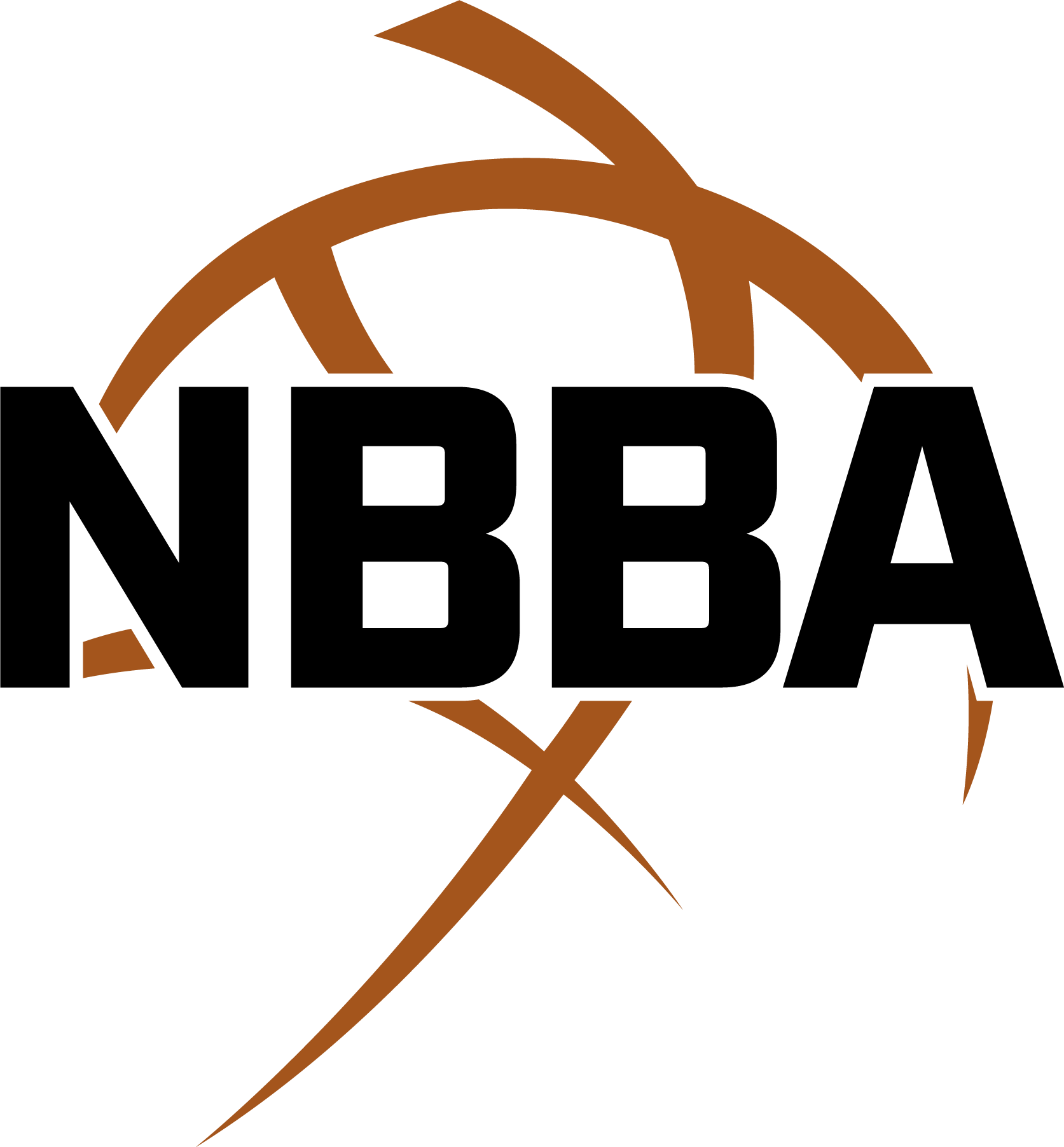 Program Details
Schedule
Dates: September 9th – October 14th
All workouts are at St. Vincent de Paul HS – 849 Keokuk St, Petaluma, CA 94952
Days and Times:
Saturdays

9:00 – 10:00 AM
10:00 – 11:00 AM
Coaches
Will Bullard – Former Harlem Globetrotter & Varsity Girls Head Coach @ St. Vincent de Paul HS
Nick Iacopi – JV Boys Head Coach & Asst. Varsity Coach  @ St. Vincent de Paul HS
Questions?
For more Information, please contact Nick Iacopi and/or Will Bullard.
Nick Iacopi:
Will Bullard: